January 2013
Happy January to all! Here is my first Sunday night project of the year. One book, one evening and a beautiful floral piece created! I was inspired by a similar make in a local pub and thought I would give it a go myself.

The possibilities for this kind of design are endless and it was very therapeutic to create!

The only tools requires: A book, A Stapler, glue, card and a little time!

It's going to be a busy lambkin year with lots of gorgeous projects planned, I will keep you updated as much as I can.

Currently you can grab yourself a bargain from Lambkins Emporium, my etsy shop. All cake stands are now reduced. I will be added more products throughout the upcoming months so keep checking in.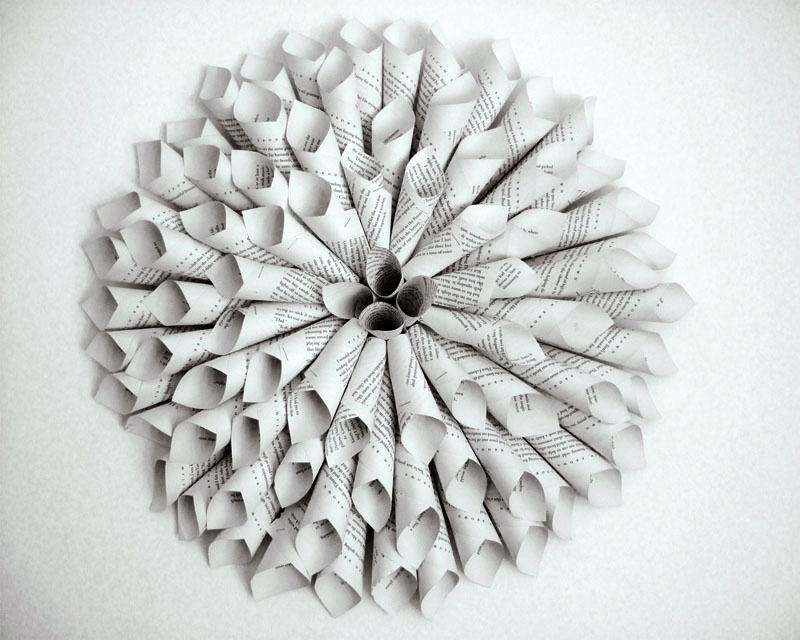 You can also now keep updated about new projects and what I am looking at on Pinterest.


May I present my first papercut! A commission for a friend's niece, hope she loves it!!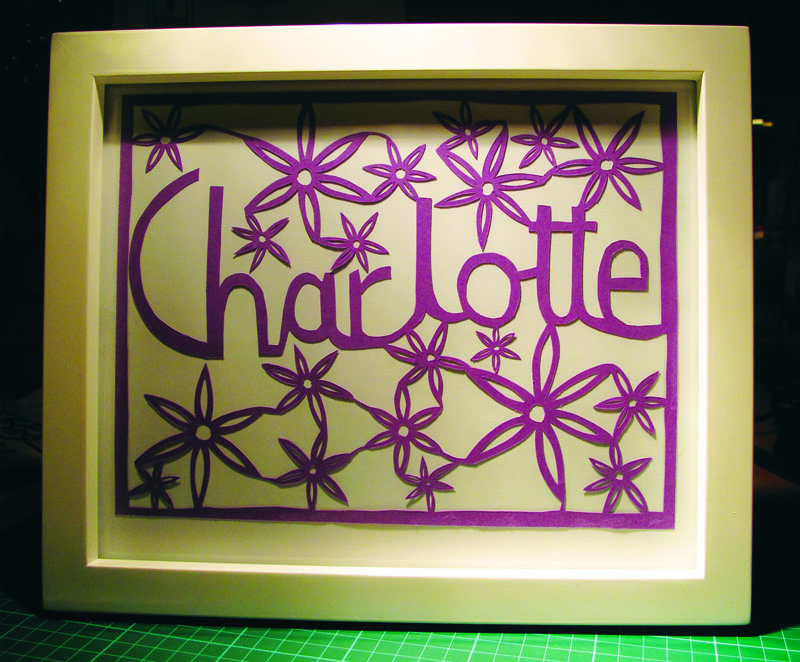 ---
30.11.2012 : Etsy Store LIVE!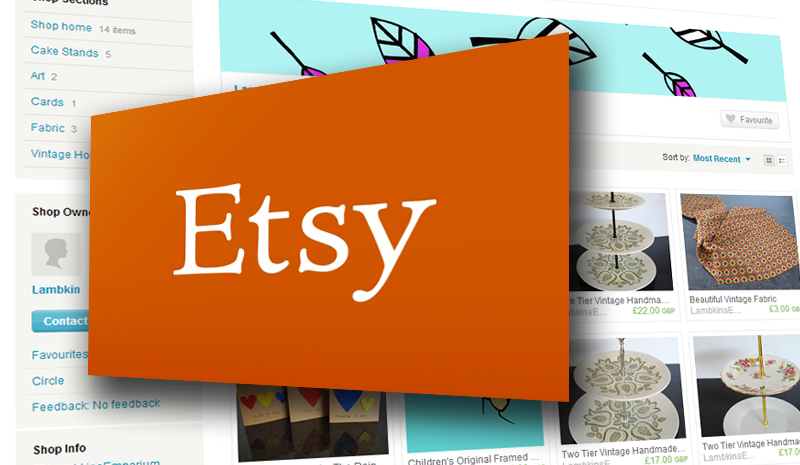 My Etsy store is now live! Come and have a look around!


Lambkin Etzy Store


---
20.08.2012 : The Nature of Art!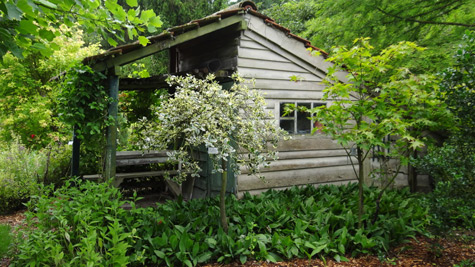 The Nature of Art Artbox Swanborough Lewes BN7 3PE
August 25th 26th 27th September 1st 2nd 8th and 9th. 11am to 6pm


Naturally inspired Arts and Crafts...

Kirsten Taylor (Lambkin) Recycled cake stands and cards

Carolina Diaz Artbooks, sculpture and photography
Jessie Fleck Gyroscopes and gyroscope jewellery
Rebecca Bloomfield Sculpture and Paintings from recycled materials
Louise Durham Recycled glass and driftwood sculpture
Lara Sparks Textiles and embroidery lampshades, cushions
Linda Wells Recycled textiles and homewares
Sylvie Howitt Paper cut maps and prints
Emma Wilson-Troy Collage and prints
Jennifer Shutler Recycled cutlery jewellery
Georgina Shutler Recycled stamp boxes
Cath Bristow Collagraphs and prints
Liz Toole Paintings and Lino cut prints
Judith Berrill Landscape Paintings
Susan Thompson Artbooks, prints and photography
Artbox Recycled leather stationery
Louise Taylor Performance Poetry
Downland Garden Teas


www.artwavefestival.org


---
31.07.2012 : My oh my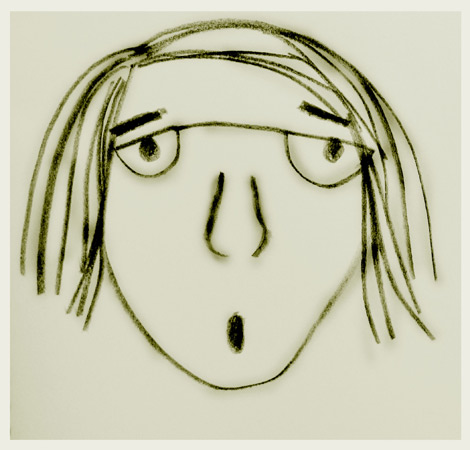 ---
15.05.2012 : May day, May day!


After an exhausting day treasure hunting in Bexhill I was relaxing near the beach next to the De La Warr when I took this lovely picture.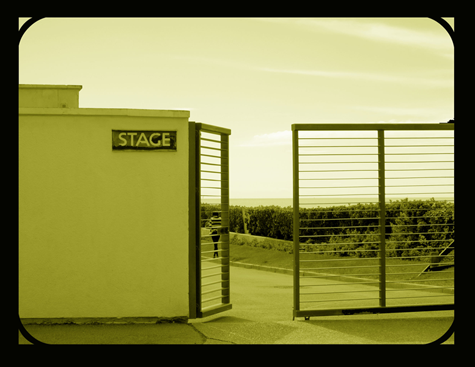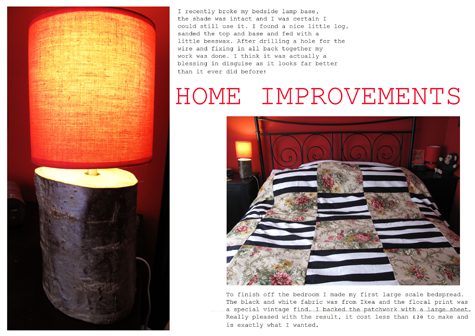 ---
09.04.2012 : Easter Treats



Beautiful Easter egg treats in homemade packaging-thank you! X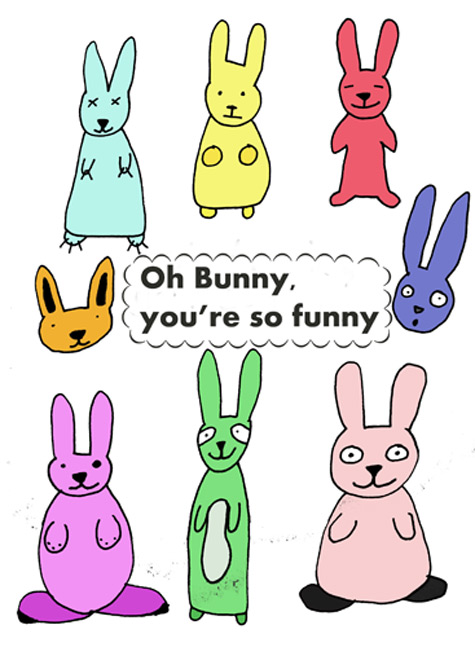 ---
20.02.2012 : Thought of the day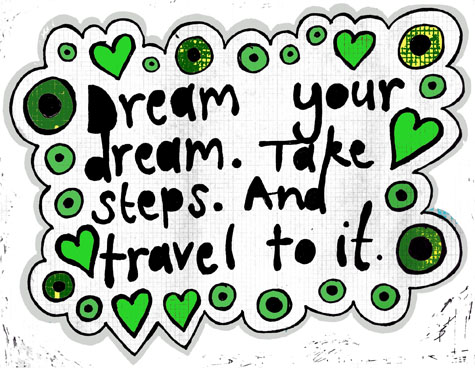 ---
13.02.12 : Happy Mondays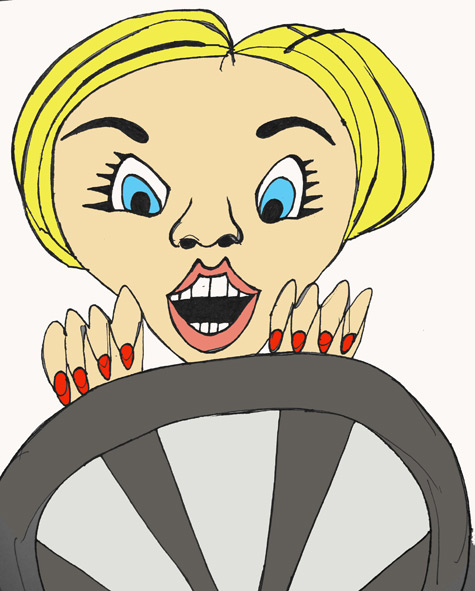 Hello all, A few little images I have been playing around with. The image above... The scary lady driving is hand drawn and coloured in Photoshop. Below a bit of a mish mash that turned out looking rather beautiful. Whilst making some pom poms I used the inlays for these and wrapped wool around them, after scanning and a little playing around it was created! Enjoy x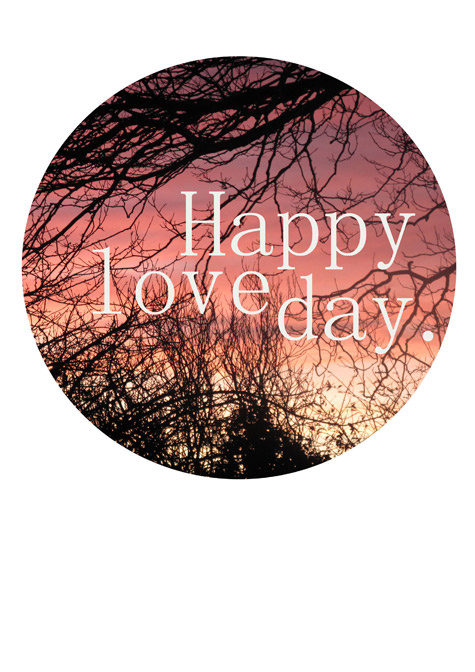 ---
View older entries