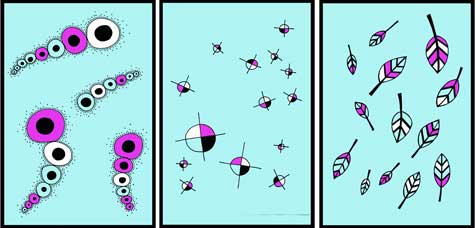 ---
19.12.11 : The beginning of the end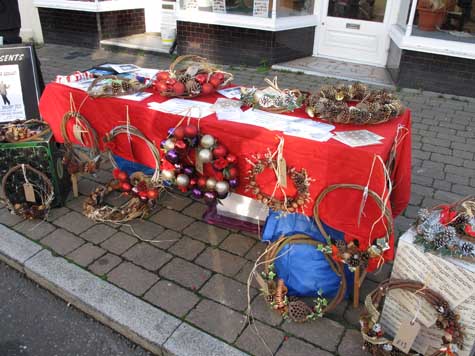 It was great to be out and about at Newhaven's Christmas market. The stall looked beautiful covered in handmade Christmas treats!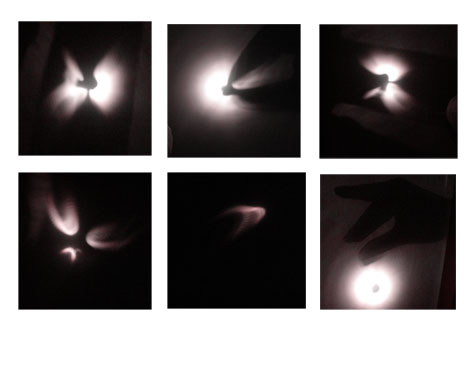 Some beautiful light play images created using a torch in the dark...

And finally...

This will be the last post in 2011 from lambkin!

To celebrate lambkin's birthday the site has had a little make over.

It has been an amazing first year, and I can't believe how quickly it has gone...

This year has included an exhibition, market and two International group projects. Commissions have included business cards, Christmas wreaths and cards and personalised art pieces.

Next year will see lambkin's first online shop selling handmade goodies and working with some big players in the art and publishing world, I can hardly wait!

I have exciting and challenging year ahead, I hope you continue to enjoy the artistic journey with me.

Wishing you all a very happy and creative year x
---
21.11.11 : Round House
An old illustration of a very special someone.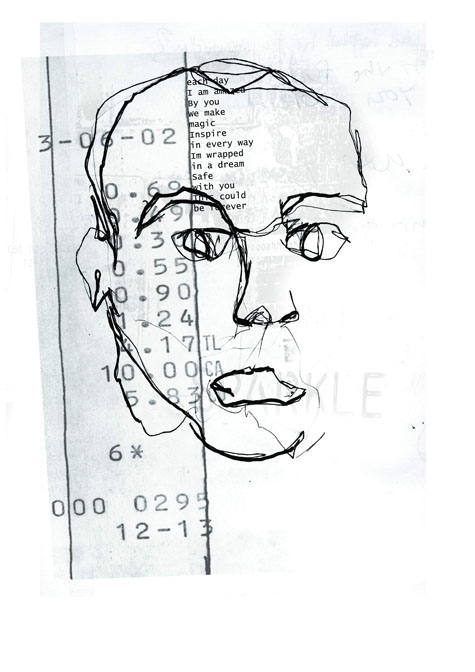 This week's Illustration Friday's topic 'Round' . Hand drawn illustration, finished in photoshop x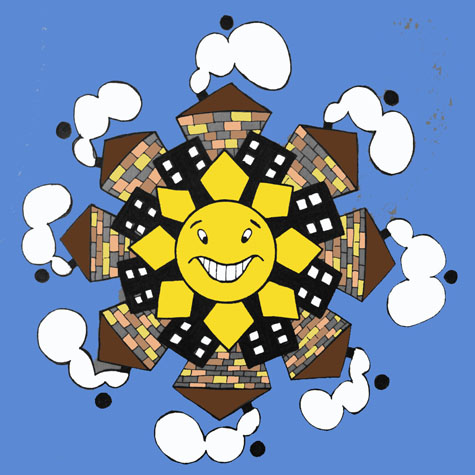 ---
21.11.11 : True blue baby I love you
Image taken during a beautiful winters walk in Ashdown Forest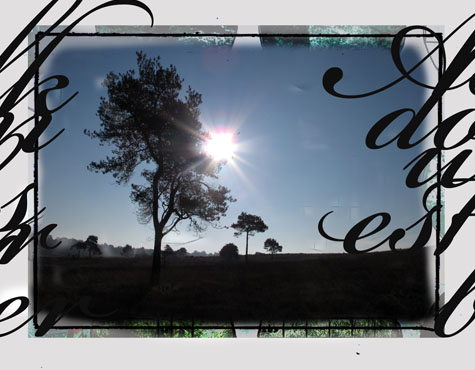 As I mentioned in a previous post, I took part in a photographic project some months back run by Art House Co-op which is based in America. The project encouraged people to pick a topic and submit photographs taken from an disposable camera. Entries came in from all over the world and an exhibition in a van was created! The images have travelled from the east to west coast of America. This photo was taken on the final leg of the tour in Los Angeles...can you see my pictures in there?!!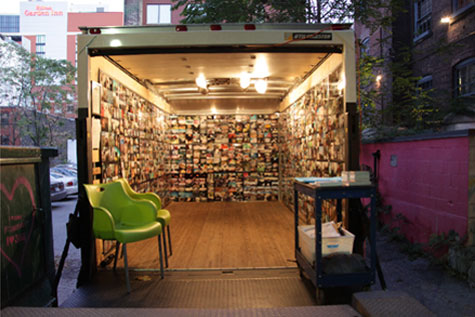 Unwilling to throw away an old pair of pyjamas or commit them to my rag draw I did a little bit of inspiring research and made it into this scarf/necklace.

It has been beautifully modelled here by my friend Jo! It can be worn as one length or twisted round to hang more like a scarf on a double loop.

It was a really easy, and a fun evening project . I will defiantly re-visit this craft again. If you fancy having a go there are lots of tutorials online!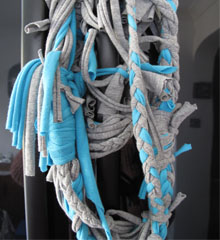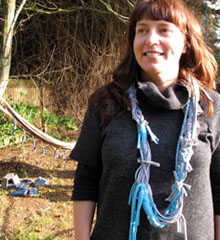 This week's Illustration Friday's topic was 'Vanity' x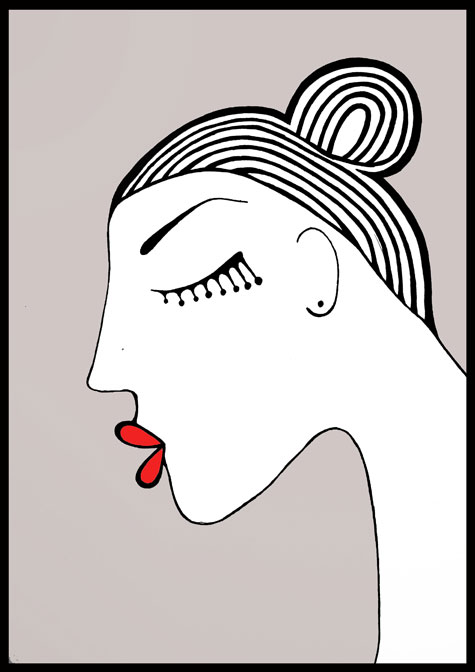 ---
14.11.11 : Silence is golden
Left over stars from Christmas card making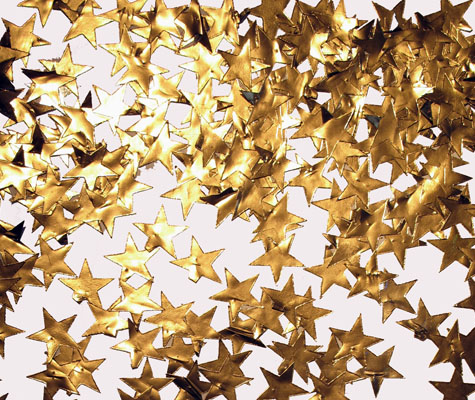 Illustration Friday topic 'Silence'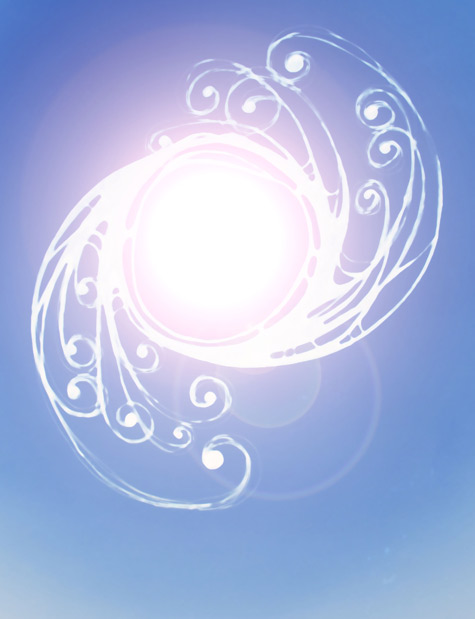 ---
07.11.11 : A little oasis
Three people Mary, Jane and Bob. Just because!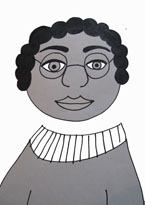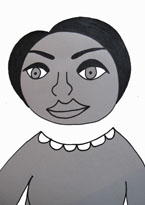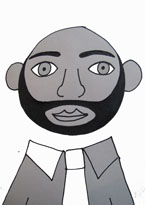 I brought a couple of small oasis's the other day to have a play with. I put this one together at the weekend using everything that was still alive and kicking from the garden. Its a beautiful shape and looks particularly good on my coffee table.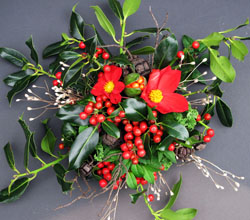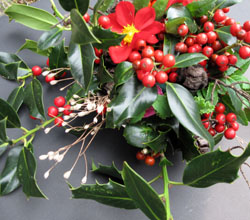 Christmas wreaths!! I have been enjoying making these so much. As with my autumn ring I have created the ring using thick vine and stuck on pieces using a glue gun. This year I am using a huge variety of items to create different styles to suit every home. I am taking orders for these, alternatively you can come and choose one yourself...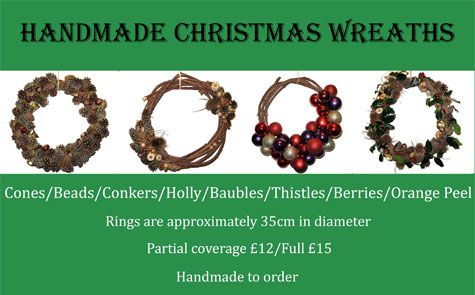 * * * * * * * * * * * * * * * * * * * * * * * * * * * * * * * * * * * * * * * * * * *
I will have a stall at Newhaven Christmas extravaganza on December the 10th 10.30am - 6.00pm There will be lots of creative Christmas crafts, carol singers and other stalls, so well worth a visit x
---
31.10.11 :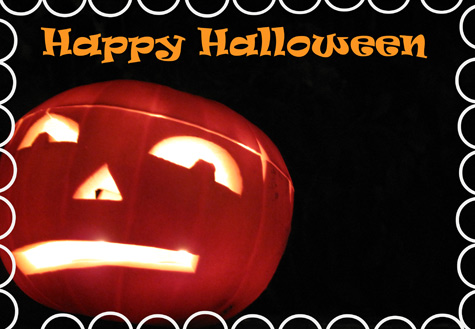 ---
17.10.11 : Scatter
Illustration Friday
This week's illustrative piece is 'Scattered.' So many images came to mind with this theme. However I am trying to push through with my first idea, which was to use the imagery of birds in an autumn sky, scattering.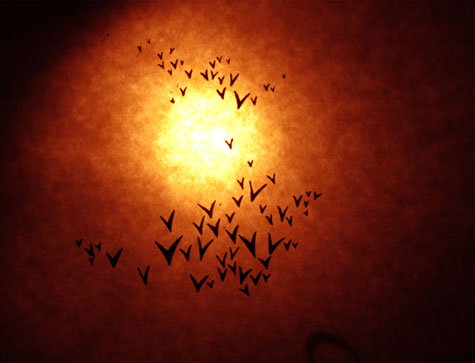 Autumn Ring
After a beautiful forest walk at the weekend with a little bit of foraging on the way...I was inspired to create a ring to celebrate the season. I made the ring out of vine and covered it in mainly conkers and cones. I won't write a full list of what I used as it would be to long! Needless to say I was able to use lots of bits I had in the garage (cork, leather, bottle tops) and dried foliage from the garden. It looks amazing on our front door!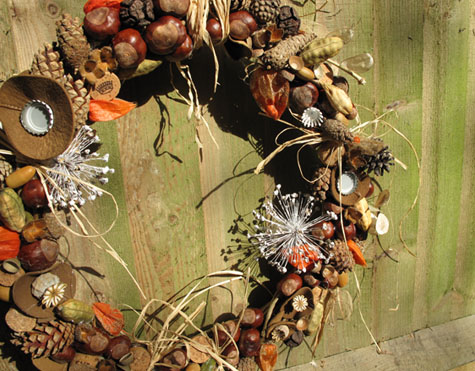 ---
20.10.11 : Jar Rules
I have been playing around with jars: I began by cleaning up some old jars creating a pattern with stickers before spray painting them. I think they look beautiful and can be used as lovely containers for anything, photographed here with sweets, as a vase or tealight.










I have been putting bits away in my 'drying area' for the last couple of weeks and the collection is growing by the day. I plan to use these natural bits on Christmas garlands and rings. Also a Halloween ring...











I have recently booked up on a recycled bag making course, I may have to do this a couple of times as I have so many ideas for bags I would like to make. However I have decided to create a foraging bag this time. I am thinking of using some leather, leaves/flower patterns with lots of different compartments to stash found goodies. It starts at the end of November and I have already started a little sketchbook already and will be sharing the development and final piece.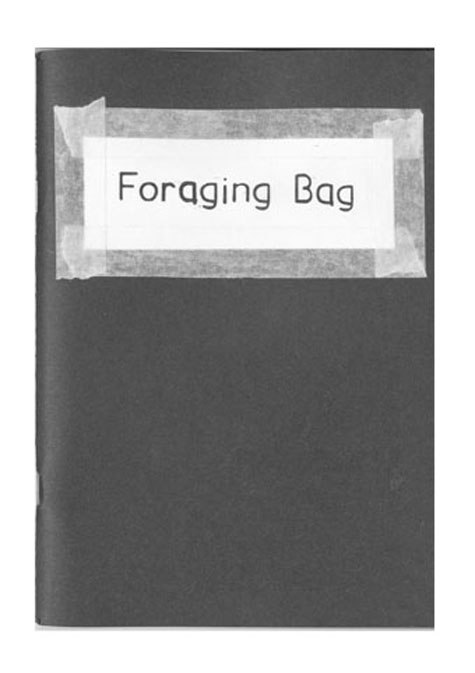 ---
03.10.11 : Hello Autumn
Some autumnal petals. It all began as a line drawing, colour blocking and finishing on photoshop.





Lambkin was on tour last recently on a barge boat. Now that the seasons are changing it was really beautifully to kick back and enjoy the beautiful sights of the English countryside. Here are a few images that I took.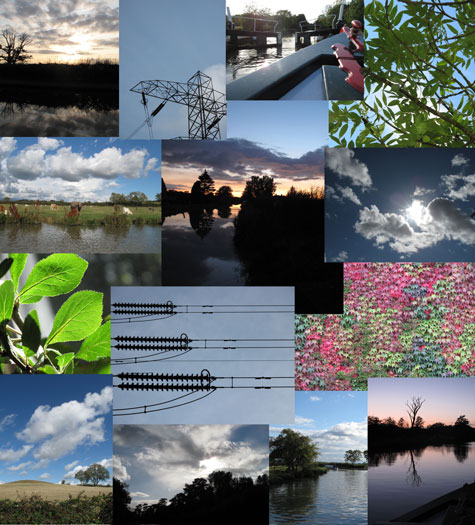 The boats were kept beautifully and the signage and artwork on them was something else! this was my favourite.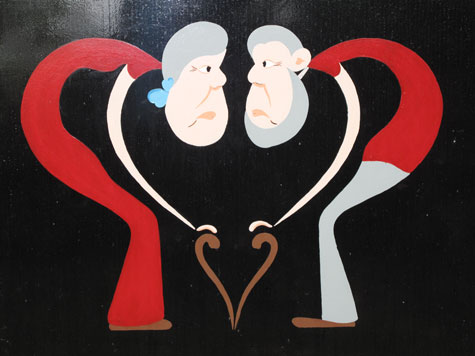 The art house coop project that I entered is complete! As mentioned in a previous blog, each entrant chose a topic and was supplied with a sketchbook to fill. I tried not to plan any images or themes here and just drew. Displayed are three of my favourite images, for a full display click on the right hand navigation-Art house coop.









I had to share this beautiful bag, found today whilst treasure hunting AKA Charity Shopping.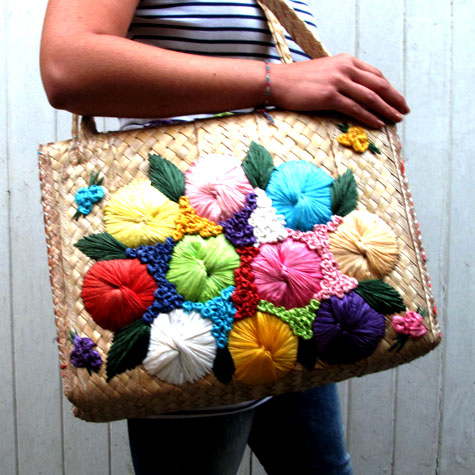 I have been very busy in the studio and will soon be able to share more lambkin magic with you in the form of my online shop! I am putting the finishing touches to the products and I will keep adding new lines to Lambkin Homemade.

I hope to be up and running by the end of the month!

However in the mean time if you are interested purchasing any images/products on my site please get in touch, all commissions considered x



---
05.09.11 : Magical montage and
mysterious light
Illustration Friday
This is Friday's submission to Illustration Friday, entitled 'Mysterious'.

I started off with a fine line drawing and added detail and colour on Photoshop.

It is quite different from most of my other work, which is exciting for me.

I would recommend anyone to take part in this project, its a great creative exercise!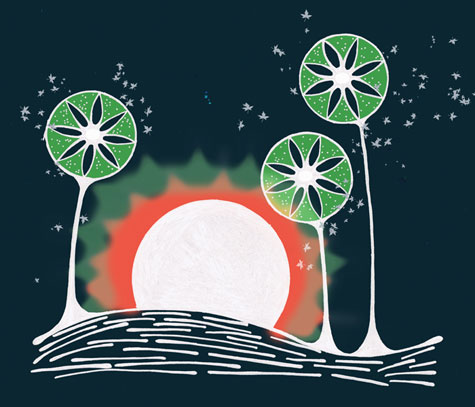 Magical Montage
Playing about with fabric scraps, I may use these on cards...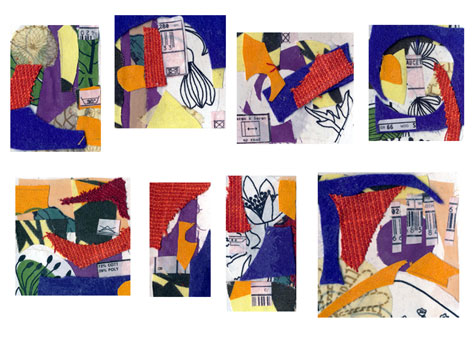 Light Play
I took these beautiful photographs using a normal lamp and items found in the garage, a chain and a bush root. I will defiantly be revisiting this style, lots more experimentation needed..watch this space x

---
29.08.11 : Flower Power
Homemade Bouquets
I put together three bouquets over the weekend for three ladies birthdays.

For two of the bunches I used mainly yellow flowers with a few white blossoms. In the spaces in one bunch I used a couple of small spongy red roses to break up the colour a bit and some sparkly beads. The other I opened up the bunch by using bits of some old shuttle cocks that I had, these worked really well with the white flowers, and added another texture to the bouquet.

The small pink bunch was made up of a selection of pink and purple flowers, quite a few of these were from herbs.

All were finished off with a little dusting of sparkles.








Hair by Summer
I recently finished an illustration for a friend's business card. She is an incredibly creative hairdresser and wanted the image to reflect this.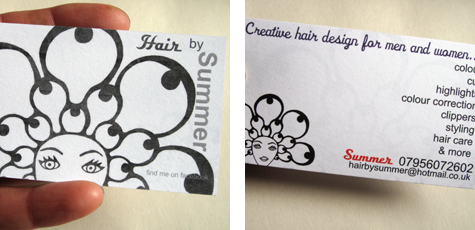 Magical garden
At the weekend I spent quite a lot of time in the Lambirds garden....and look what I found. The figures look completely happy in their own little worlds, Really inspiring











Green Unit
This unit was £1 at a village brick a brac stall, originally used for a sewing box

I knew the old thing had the potential to be great again! After striping off the old fabric, sanding down the legs and polishing the feet it was ready for its new life to begin. I used the same concept of using a split tone effect on it and used fabric that I already have featured in the living room.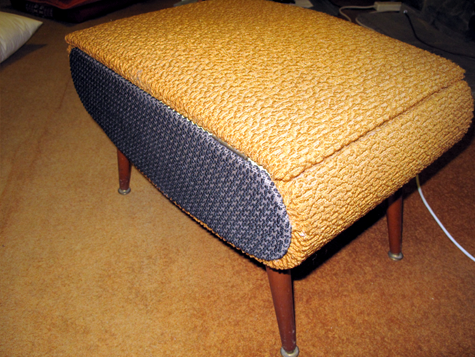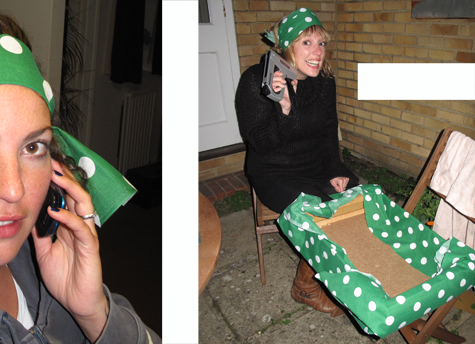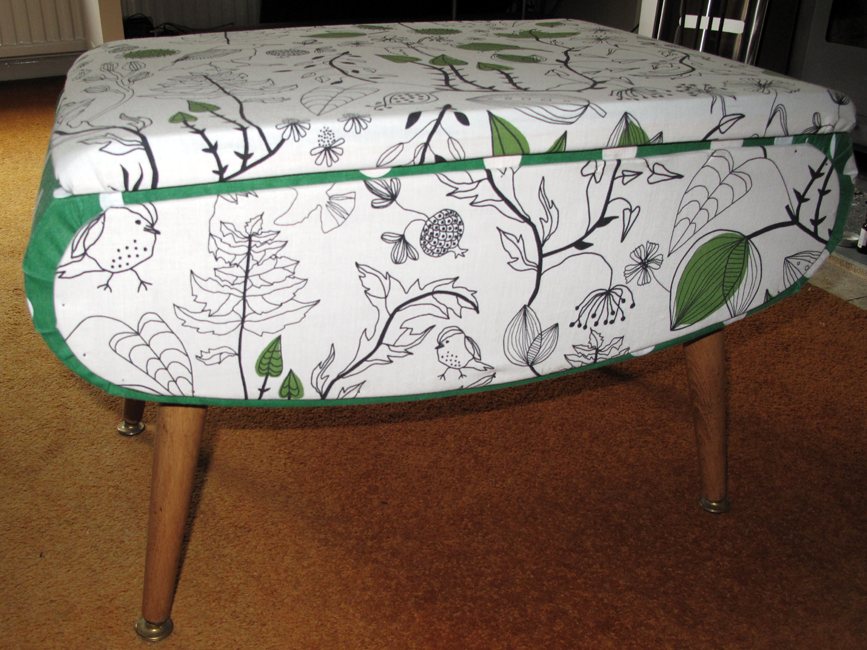 Illustration Friday
This week's topic: Influence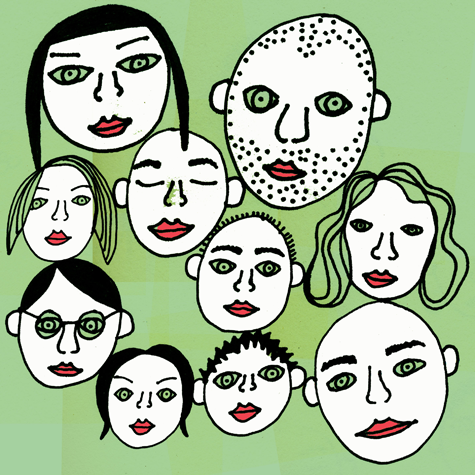 Inspiration
I was at my desk the other day, waiting for inspiration to strike. I looked up to the window and this is what I saw. Inspiration is all around, you just have to look for it x
---
08.08.11 : Hello Stranger
Hello, firstly apologies for not updating the blog recently but it has been a busy couple of months. I have lots of gorgeous projects to share with you which will now be easier due to my updated site and system!

I HEARBY PROMISE TO UPDATE MY SITE MORE REGUARLY! x


Open market
The last news I left you with was the exhibition, which I can report was a huge success, thanks to all of you who were able to come down and visit.

The open market proved to be a great place to work. A place that is full of history and now on the cusp of change.

It was great to be out of the studio, feel the breeze on my face and create.

I showcased a variety of pieces: hand drawn and photographic using a range of mixed media. Here are a few pictures, want more? Check out the navigation.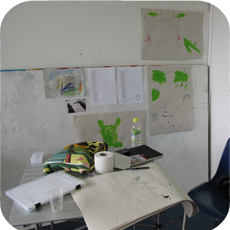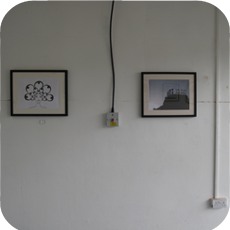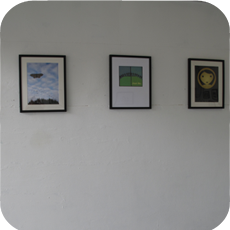 Photo mobile
Art House Coop is a wonderful creative hub full of ideas and projects.

An online group for artists everywhere, and well worth a look.

I have just completed a photography project entitled 'A million little pictures: photo mobile' The brief was to create a series of images with a disposable camera based on a theme of my choosing, which was lights and beams.

These are the pictures I have submitted. Photo's can be viewed online and will also be part of a travelling exhibition going from the west to east coasts to of America.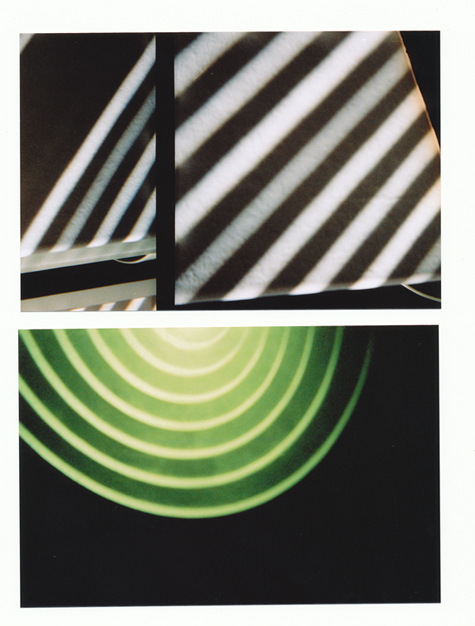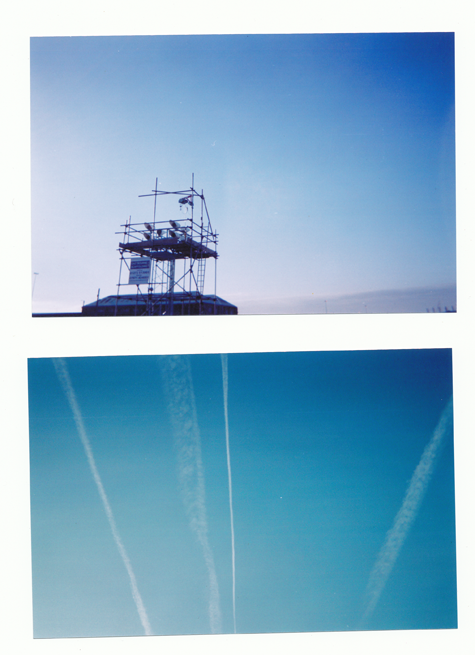 This is a sketchbook
Following on from this I am now happily beavering away at my next project.

This time art work in based in a sketchbook, the project welcomes anyone who wants to enter, is sent the same bound sketchbook to fill with whatever their heart desires. Here is a little sneak preview of mine so far...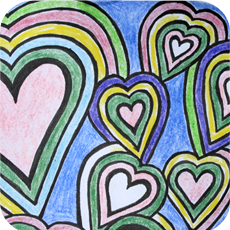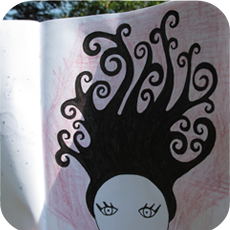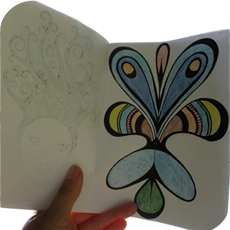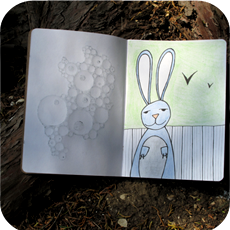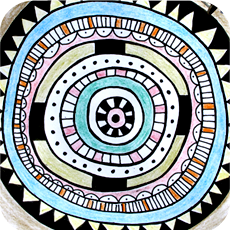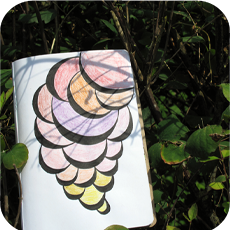 Illustration Friday
I have recently signed up to the wonderful 'illustration Friday' group to take part in weekly illustration projects. Each week a new topic is chosen from random from entries. This week, the topic is 'Swell'

Final submission day is Thursday and the work can be seen on the Illustration Friday website or on the home page each Monday.
---
04.04.11 : lambkin does :
the open market
We are very proud to announce lambkin's first solo exhibition!

This will be taking place from the 14th to the 16th of April,

Based at the open market just off from London road Brighton.

There will be a selection of work on display from freehand drawing,

typography and photographic prints with Many pieces for sale.

The market is open from 9-5 so come down for a chat and see what we are up to.

The exhibition has been set up in conjunction with community arts group compARTtment who are passionate about breathing life into disused spaces in Brighton.

(For more information about the exhibition and compARTment please check out the link on the right hand navigation)
---
14.02.11 : happy love day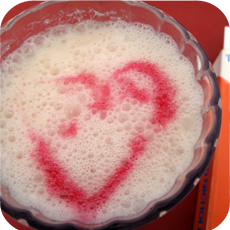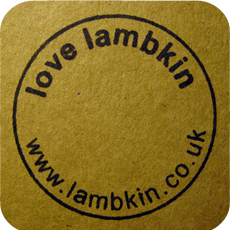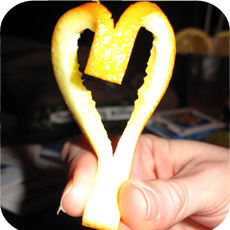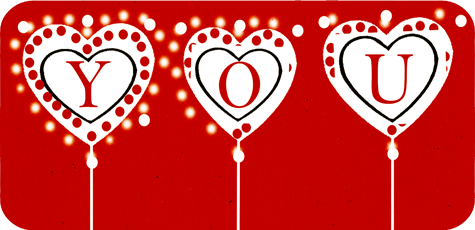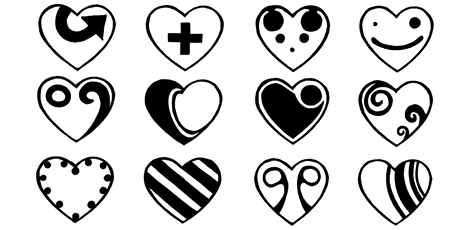 ---
31.01.11 : the bit after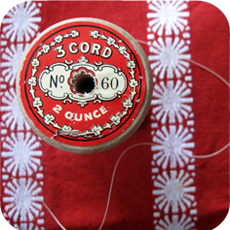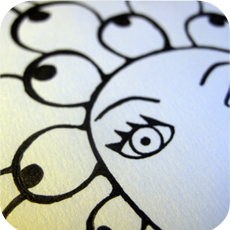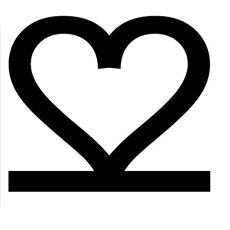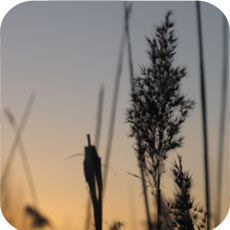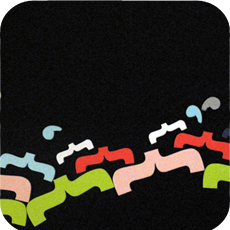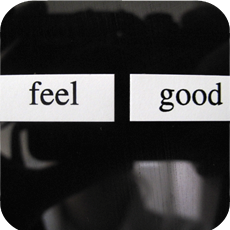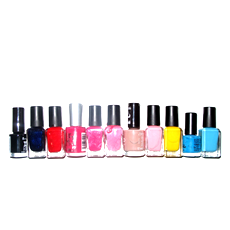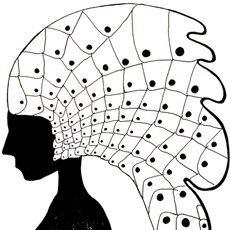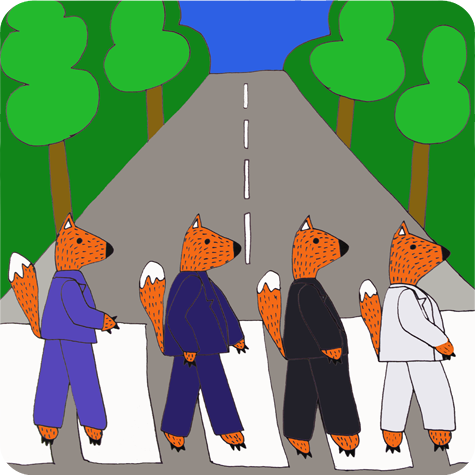 We have recently started on a commission for our youngest client. Taking inspiration from the classic Beatles Abbey Road Album cover we have created a child's style illustration. There will be two more in this series, watch this space.
---
01.01.11 : the beginning

---
Welcome to Lambkin
Happy Creative New Year.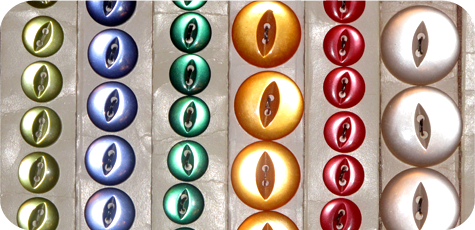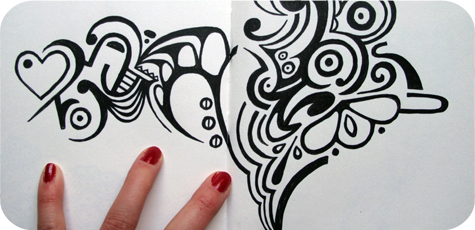 ---
View newer entries